HealthLeaders Media LIVE from Nebraska Heart and Catholic Health Initiatives: Eliminating Variation
Standardizing Care, Aligning Physician Compensation, and Building the Efficient Service Line
Presented on: July 22, 2015
On-demand versions of your HLM Live eConference can be accessed immediately within your HealthLeaders Media store account.

What's the future for dedicated acute care specialty facilities as the healthcare focus shifts to prevention and population health? That's the question Catholic Health Initiatives has been pondering in regard to its Nebraska Heart Institute. The answer has been to turn Nebraska Heart into an incubator of innovative ideas that can benefit the larger health system. Nebraska Heart has taken the lead in driving a value-based approach to cardio care, with a corresponding physician compensation structure and the adoption of standardized reporting and protocols. These efforts are complemented by the establishment of a universal bed model that not only drives safety and efficiency, but improves patient satisfaction by reducing hand-offs and encouraging staff consistency.
About the Host: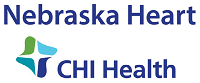 The Nebraska Heart Institute offers consultative visits as well as diagnostic testing to more than 48 communities throughout Nebraska and Northern Kansas. Diagnostic testing includes cardiac catheterization, echocardiogram, nuclear cardiology, and electrophysiology. These services are coordinated through the patient's primary care physician and the community's hospital outpatient clinic. It's with these partners, the referring physician, and hospital, that the Nebraska Heart Institute maintains a team-based approach in patient care. The Nebraska Heart Institute is part of Catholic Health Initiatives, an Englewood, Colorado–based national nonprofit health system that operates in 19 states and includes more than 100 hospitals, has total annual operating revenues of about $14 billion and approximately 90,000 employees.
HealthLeaders Media LIVE from Nebraska Heart and Catholic Health Initiatives: Eliminating Variation
HealthLeaders Media LIVE
Standardizing Care, Aligning Physician Compensation, and Building the Efficient Service Line
July 22, 2015 
Agenda
Lesson 1: Creating the Service Line Focused Factory
Lesson 2: Developing and Implementing a National Reporting Standard
Lesson 3: An Employed and Aligned Cardiovascular Physician Program
Lesson 4: Drive Safety and Efficiency with a Universal Bed Model

Learning Objectives
Learn how Nebraska Health has collaborated with a diverse group of physicians to standardize key protocols, reducing variation at their facility and across the system.
Find out how to structure physician compensation to support a value-based model.
Discover how to create a universal bed model that eliminates handoffs while improving care quality and satisfaction with nurses are leading the way.
See which staff communication and reporting systems to use to quickly identify variances and improve safety and efficiency.
Understand how a vertically-integrated "focus factory" model centered on appropriate utilization can improve outcomes for the acute care population. 
Speakers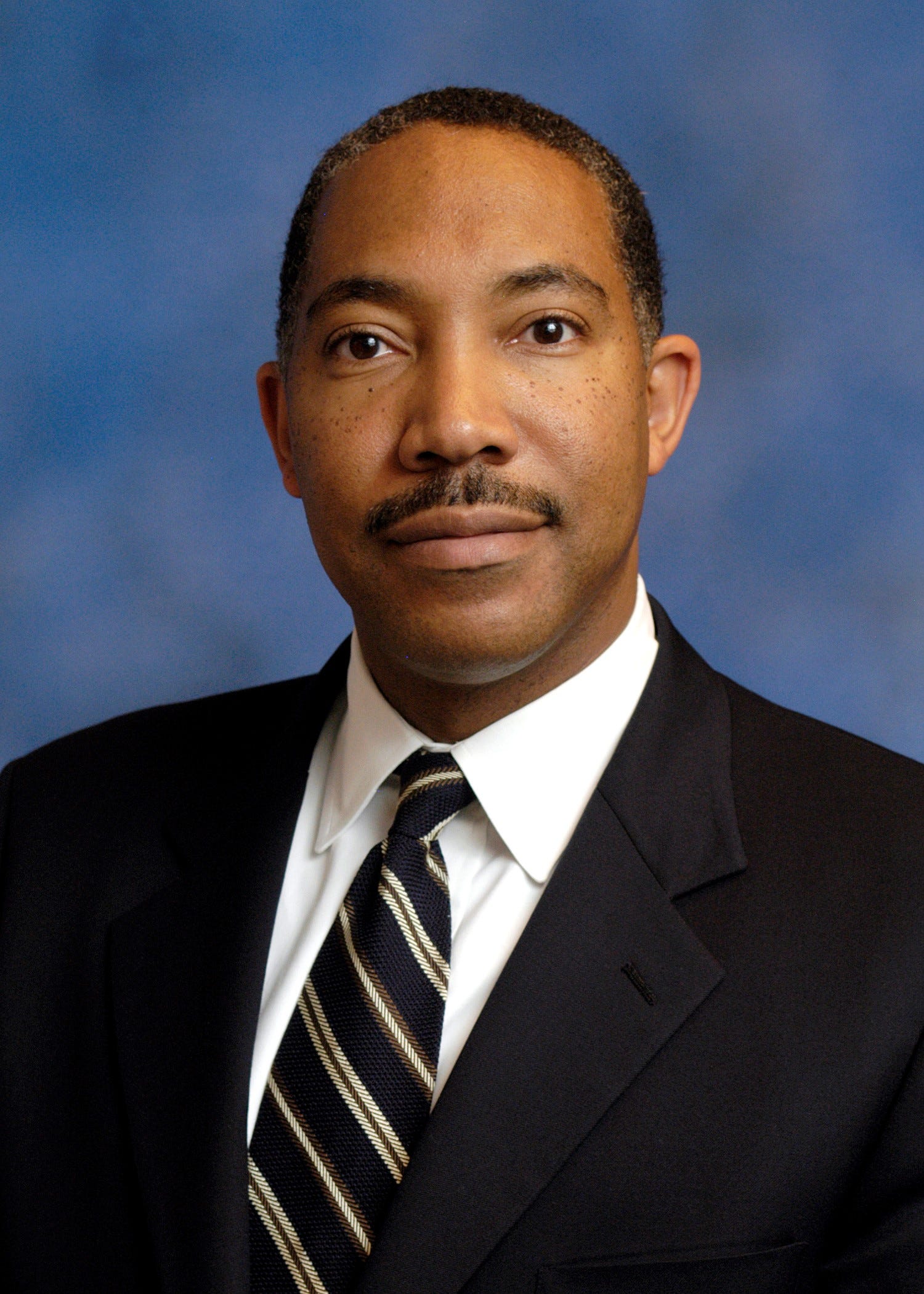 Michael T. Rowan, president of health system delivery and chief operating officer, Catholic Health Initiatives
Michael Rowan joined Catholic Health Initiatives (CHI) in March 2004. As executive vice president and chief operating officer, he provides strategic direction and management oversight for all of CHI's locally based healthcare services, national business lines, corporate information technology, performance excellence, physician practice management, clinical operations, and communication services. His accomplishments include leading initiatives to improve financial performance, such as a reorganization of system and local operations and ITS technology systems, an expense reduction initiative, and a revenue cycle improvement project.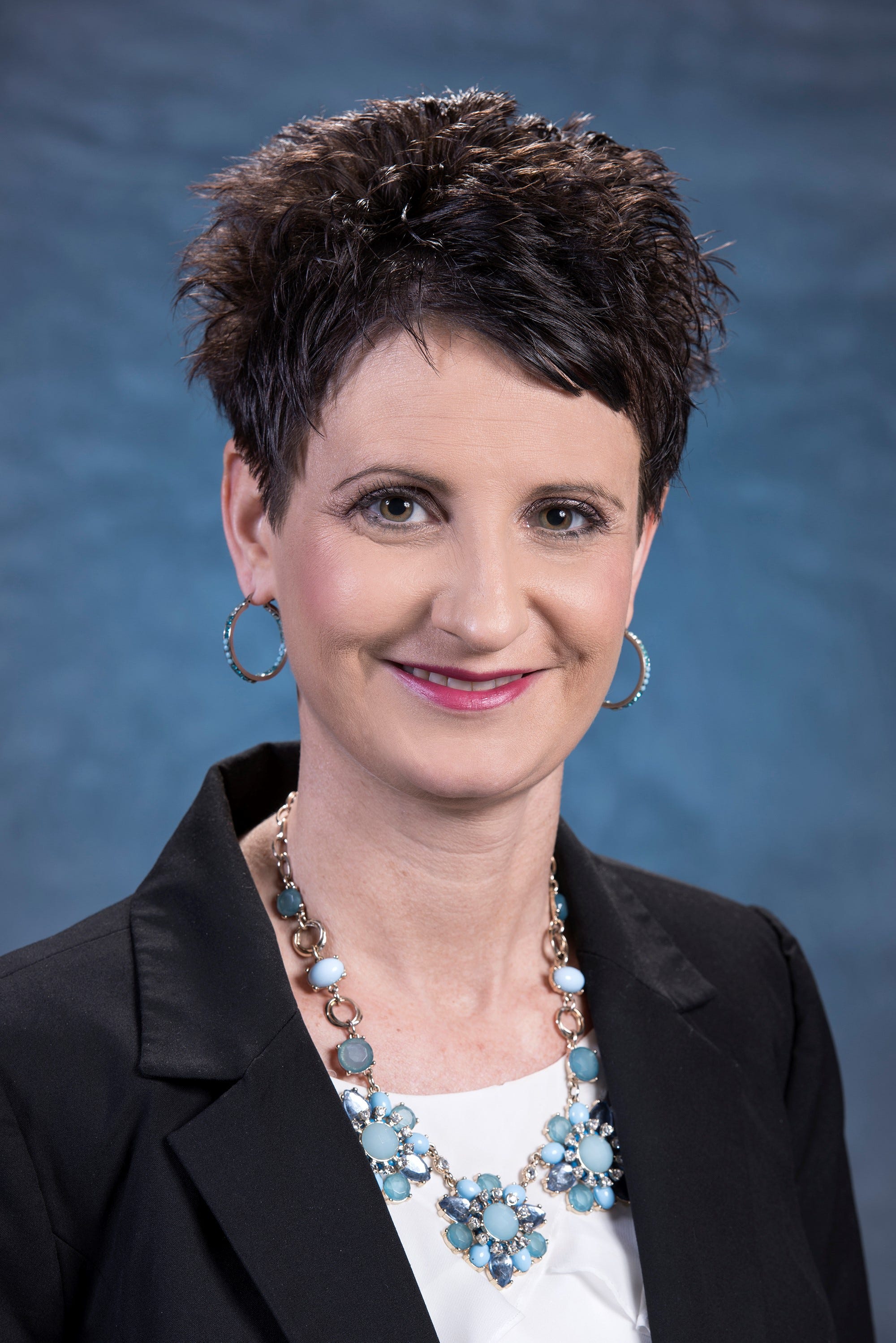 Becca Eckert, director of cardiovascular quality, Nebraska Heart Hospital
Becca Eckert serves as Director of Cardiovascular Clinical Quality and Support Services at CHI Health Nebraska Heart.  In this position, Becca provides leadership functions including clinical quality, risk management and safety and oversees Nebraska Heart Hospital's (NHH) credentialing and communications services, ensuring that optimized internal processes are in place.
Becca graduated from the Bryan School of Nursing in 1997; received her Bachelor's of Science in Nursing from Nebraska Wesleyan University and advanced to complete her Master's of Science in Nursing with an emphasis in Administration and Leadership from Nebraska Wesleyan.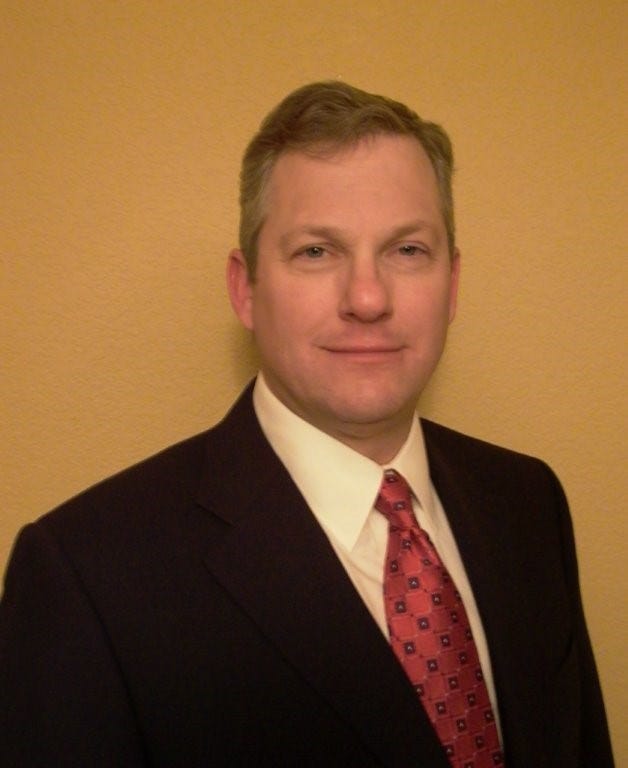 Jim Reichert, MD, PhD, vice president of analytics and transformation, Catholic Health Initiatives
Jim Reichert MD PhD serves as Vice President, Analytics and Transformation to lead the transformation of CHI to use data, information, and knowledge to achieve improvements in financial stewardship, clinical quality, and operational efficiency.
Dr. Reichert joined CHI in March 2013 from Alegent Creighton Health where he led the implementation of outpatient EMR which achieved Stage 1 MU in 2011 and also established an EI Group that supported PCMH certification, created a population health infrastructure, and developed a readmission risk prediction model. He is a board certified family physician, having graduated from Pennsylvania State University College of Medicine, and practiced part time while working in informatics over the past 15 years. He received his PhD from the University of Utah in Medical Informatics, working at Intermountain Health, where he created the first infobutton to dynamically link an EMR to structured reference content that has since been used to develop the HL7 infobutton standard.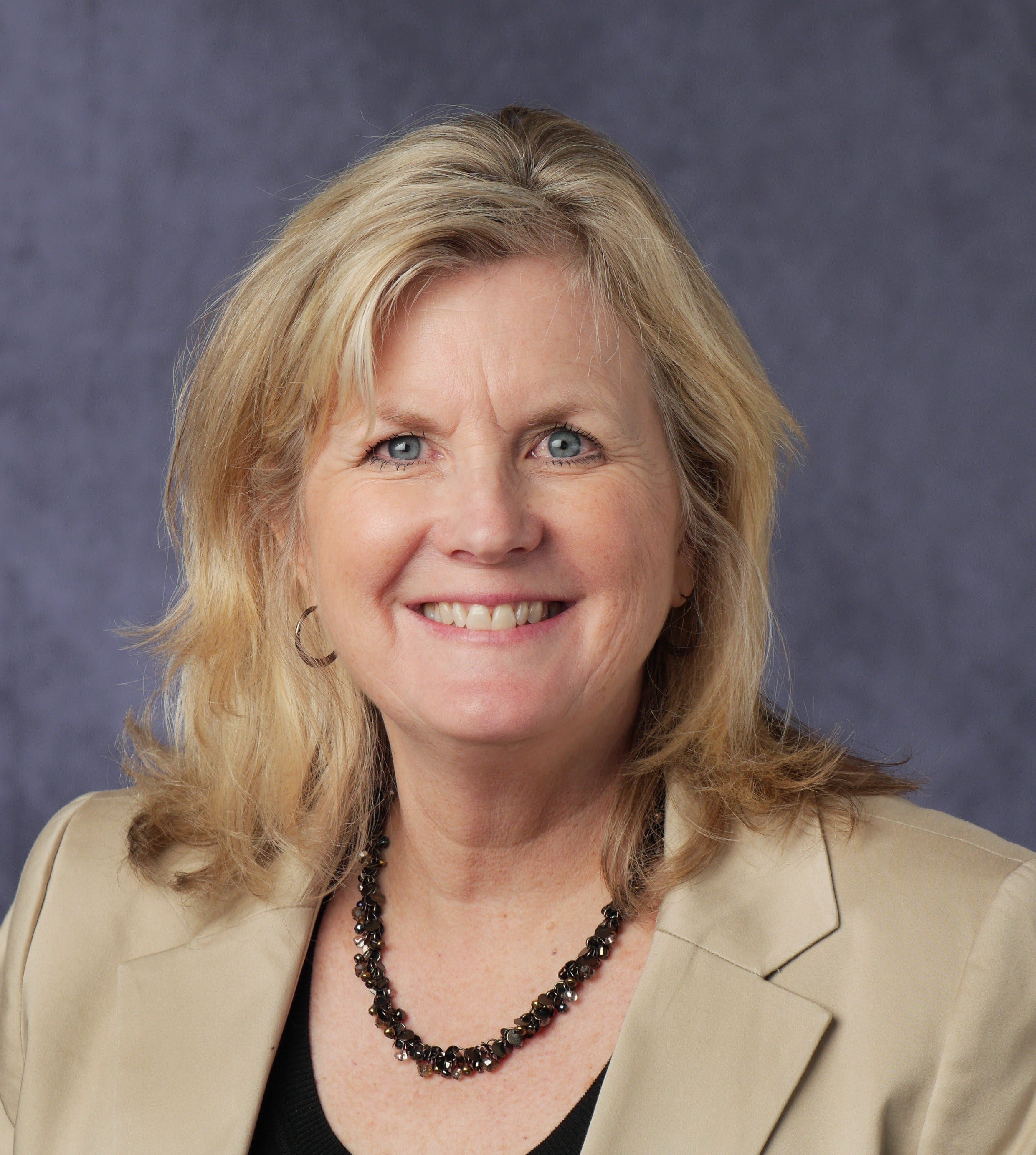 Camille Haycock, MS, APN, NEA-BC, vice president and chief quality officer, Catholic Health Initiatives
Camille Haycock is Vice President and Chief Quality Officer for Catholic Health Initiatives.  She is based at the national office in Englewood, Colorado.  In this role, she provides leadership and oversight for enterprise-wide Clinical Quality Improvement, Infection Prevention, Nursing Research, Evidence Based Practice (EBP), Quality Regulatory Reporting and Patient Safety.  She has over 20 years' experience in leadership roles.  She has guest-lectured at multiple national venues on EBP, Patient and Family Engagement, care continuum, quality improvement, safety, service excellence and quality monitoring.  Prior to her executive leadership roles, her nursing contributions include nurse practitioner positions; flight nursing, and Clinical Nurse Specialist roles in both critical care and cardiology.  She holds a BSN, a Master's degree in Science and has published in multiple peer reviewed journals.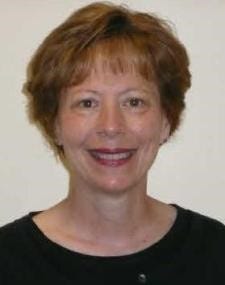 Sherri Brunmeier, manager of quality, safety & risk management, Nebraska Heart Hospital
Sherri joined Nebraska Heart Hospital in 2008 and has served as a member of the Quality Department during her seven-year tenure with the organization.
As Team Leader for Quality, Safety and Risk Management since 2014, Sherri has focused her department's efforts on quality outcomes, peer review and safety; all contributing to an outstanding safety record at Nebraska Heart.  A graduate of Iowa Methodist School of Nursing, Sherri received her Bachelors of Science in Nursing as well as a Maters of Science in Nursing form Nebraska Wesleyan University.  Her background includes:  home health care, peer review; surgical nursing; and oncology/hematology nursing.

R. Kent Jex, MD, Cardiothoracic Surgeon, Nebraska Heart Institute & Heart Hospital
Dr. Jex is certified by the American Board of Surgery and the American Board of Thoracic Surgery. As a member of the Nebraska Heart Institute's medical staff, Dr. Jex treats patients in the areas of cardiac and thoracic therapies including coronary artery by-pass, valve treatment and esophageal therapy. He is a member of the heart team at NHI that recently was named Nebraska's only site to provide transcatheter aortic valve replacement therapy for patients with aortic valve disease. Dr. Jex received his medical degree from the University of Utah School of Medicine in Salt Lake City, Utah. He then completed his general surgery residency at the Mayo Graduate School of Medicine at Rochester, Minnesota, where he also completed a residency in cardiothoracic surgery.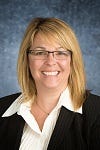 Jackie Mendoza, RN, serves as vice president and Chief Nursing Officer for the CHI Nebraska Cardiovascular Service Line. In this position, Jackie directs and coordinates overall efforts of clinic site activities through clinic coordinators and staff including monitoring and assisting with training, development needs, and patient care. As well, she acts as a liaison between satellite offices, administration, and physicians to ensure consistency in the operations of the clinics.
Jackie joined the Nebraska Heart Hospital in 2002 and served as Team Leader for purchasing and materials management. Prior to her current role, Jackie supervised the Cardiac Catheterization Laboratories for both the Nebraska Heart Hospital and Nebraska Heart Institute.